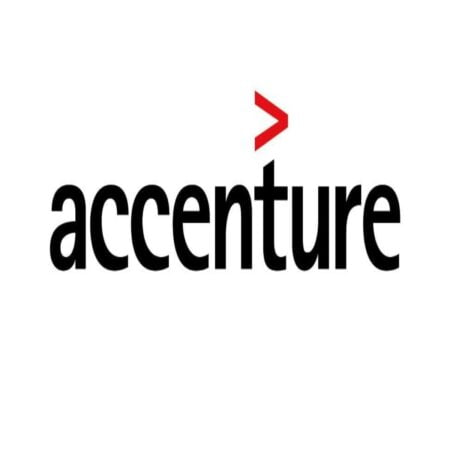 Accenture Technology Graduate Programme 2024
The Accenture Technology Graduate Programme 2024 is open to young South Africans who are interested in enhancing their digital skills and gaining new knowledge. Qualified applicants are invited to apply and take part in this program to further develop their expertise in technology.
Accenture is a global industry leader known for its exceptional technology innovation. With a strong focus on creating solutions that positively impact lives worldwide, Accenture works with clients to build transformative solutions that benefit millions of people now and in the future.
Accenture provides outstanding development and career growth prospects for candidates, starting from day one. They offer comprehensive training to ensure new hires are well-prepared and equipped to make an immediate impact. Accenture's induction program is structured and detailed, fostering a supportive community for graduates. Successful applicants can expect mentorship from accomplished leaders within the company. Additionally, there are scheduled learning opportunities within the first year to enhance further and refine skills.
SEE ALSO: Flywire Charitable Foundation Academic Scholarships 2023
Scholarship Summary:
Scholarship Sponsor(s): Accenture
Host Institution(s): South Africa
Number of Awards: Several
Study Level: First degree
Nationality: South Africans
Requirements and eligibility criteria for Accenture Technology Graduate Programme 2024:
Have a minimum NQF Level 7 qualification
Maintain a grade average of over 65% in their undergraduate studies
Have less than 1 year of work experience
Demonstrate exceptional learning capabilities
Possess proficiency in the English language.
SEE ALSO: Chevening Scholarships for International Students 2023 at King's College London
Application Procedure for Accenture Technology Graduate Programme 2024 (How to apply);
An interested applicant who wants to apply for Accenture Technology Graduate Programme 2024, is responsible for ensuring that they meet the application requirements before proceeding to submit an online application by the specified deadline.
Application Deadline: Not specific
For more information visit the official website