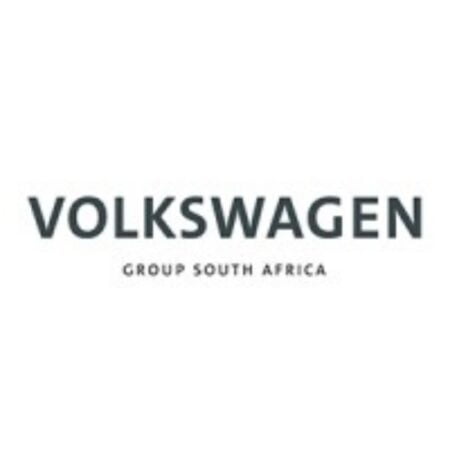 Volkswagen Graduate Training Program 2024
Volkswagen South Africa is inviting applications from young South African graduates in various fields, including Engineering, for their Graduate Training Program 2024. This program aims to provide a dynamic learning experience in the working environment, enabling graduates to unlock their full potential and enhance their professional development.
The Volkswagen Graduate Training Program offers a permanent employment opportunity, providing participants with a year of comprehensive skills and expertise training. Throughout this period, trainees will be engaged in full-time roles within various divisions of Volkswagen. The primary objective of the program is to cultivate and nurture high-potential individuals, equipping them with the necessary skills and experience to become future leaders in the organization.
The Volkswagen Graduate Training Program provides graduates with a comprehensive and well-rounded experience of the Volkswagen business. Participants will benefit from mentorship, coaching, and on-the-job training, all while receiving a competitive salary and enjoying a comprehensive range of benefits, which even include a company car. It is important for applicants to demonstrate a wide range of interests and a strong passion for the future of the Auto Industry, particularly in areas such as Electric Vehicles. Additionally, a minimum overall academic aggregate of 65% in their academic results is required for eligibility.
SEE ALSO: Scholars Program 2023 at Harvard University in USA
Requirements and eligibility criteria for Volkswagen Graduate Training Program 2024:
Engineering Category:
Degree in Industrial Engineering, Mechatronic Engineering, Electrical Engineering, or Mechanical Engineering.
General Category:
National diploma, B-Tech, or Bachelor's degree in Accounting, Commerce, Marketing, Public Relations, Information Technology, Data Science/Computer Science, Public Management & Administration, Finance, or Logistics.
Additional Requirements:
Displayed interest in the Automobile industry.
Completion of at least an undergraduate degree or its equivalent by the end of 2023.
SEE ALSO: Sanlam CA Training Programme for 2023 Young Graduates
Application Procedure for Volkswagen Graduate Training Program 2024 (How to apply);
Interested applicants who want to apply for Volkswagen Graduate Training Program 2024 must submit their applications online. It is important to include a complete transcript of academic records and relevant certificates as attachments when submitting the application.
Application Deadline: 31 July 2023
For more information visit the official website