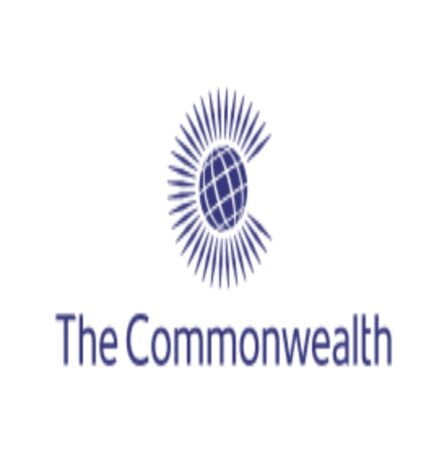 Commonwealth Young Professionals Programme 2023
The Commonwealth Secretariat is excited to invite applications from enthusiastic and motivated young individuals to participate in our Young Professionals Programme (YPP). This program aims to empower and support youth through various positions and opportunities. If you are interested in making a positive impact and are ready to seize this chance for personal and professional growth, we welcome you to apply.
The Young Professionals Programme (YPP) offers numerous opportunities for talented and qualified young individuals from the Commonwealth to actively contribute to our core initiatives. Through sharing technical expertise, innovative ideas, specialized knowledge, and fresh perspectives, participants have the chance to make a meaningful impact on our work.
We are currently recruiting for the following positions:
Assistant Research Officer YPO (Trade Competitiveness)
Assistant Research Officer (Office of the Secretary-General)
Assistant Research Officer (Economic, Youth & Sustainable Development Directorate)
Assistant Research Officer (Governance and Peace Directorate) x2
Please note that individual applications must be submitted for each position of interest.
The Commonwealth is a voluntary association comprising 56 member governments. We provide guidance on policy-making, technical assistance, and advisory services to member countries. Our mission is to support governments in achieving sustainable, inclusive, and equitable development.
SEE ALSO: Access Bank Entry Level Training Program (ELTP) for African Graduates 2023
Program Summary:
Program Sponsor(s): Commonwealth Secretariat, UK
Program Location: United Kingdom
Program Duration: Full-time
Number of Awards: Several
Study Level: Graduates
Nationality: All nationalities
Requirements and eligibility criteria for Commonwealth Young Professionals Programme 2023:
Commonwealth citizenship: Applicants must be citizens of a Commonwealth country.
Age criteria: Applicants must be 27 years old or younger at the time applications close.
Education qualification: A bachelor's degree or equivalent qualification in a relevant subject area is required.
Work experience: Applicants must have a minimum of one year of demonstrated work experience in designing and delivering subjects relevant to development or democracy programs/projects.
SEE ALSO: International Scholarships and Financial Aid 2023 at Eckerd College in USA
Application Procedure for Commonwealth Young Professionals Programme 2023 (How to apply);
For an interested applicant who wants to apply for Commonwealth Young Professionals Programme 2023, please submit a CV and a well-structured cover letter. In your cover letter, make sure to address the key criteria mentioned in the person specification, providing clear examples to support your qualifications and experiences.
Application Deadline: July 10, 2023
For more information visit the official website