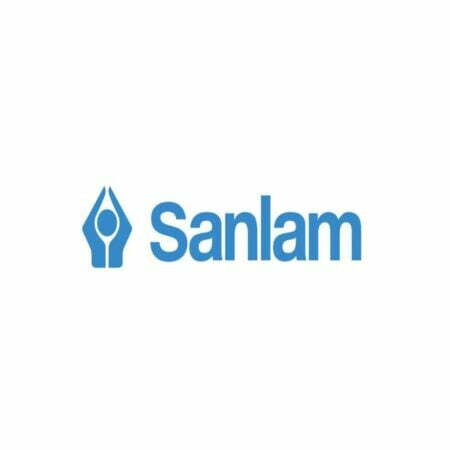 Sanlam Actuarial Bursaries and Funding for Undergraduates
Sanlam Actuarial Bursaries and Funding provide financial support to students pursuing Actuarial Science at South African institutions for the 2023/24 academic year. Scholarships are available to eligible scholars who have enrolled in Actuarial Science programs.
The program is specifically for undergraduate students studying Actuarial Science. It is open to current full-time students in their first, second, or third year of studies, regardless of their South African citizenship status. Eligible students should have shown academic excellence and a strong commitment to achieving success in their academic journey.
Sanlam Group is a prominent financial services provider that originated in South Africa in 1918. It has evolved from a life insurance company to a diversified organization offering a wide range of services such as insurance, investments, retirement planning, asset management, and wealth management. With a commitment to financial security and prosperity, Sanlam has expanded its operations to multiple countries worldwide. Known for its strong financial performance and customer-centric approach, Sanlam continues to innovate and adapt to meet the changing needs of its clients and stakeholders.
SEE ALSO: Engineering the Future Scholarships 2023 at the University of Manchester
Scholarship Summary:
Scholarship Sponsor(s): Sanlam Group
Host Institution(s): Not specified
Scholarship Worth: Full Funding
Number of Awards: Several
Study Level: Undergraduates
Nationality: All Nationalities
Requirements and eligibility criteria for Sanlam Actuarial Bursaries and Funding for Undergraduates:
Current full-time Actuarial Students or school-leaving learners planning to study Actuarial Science in 2024.
Demonstrated excellence in academic abilities.
Willingness to comply with the guidelines for scholars and dedication to personal growth and success.
What Sanlam Offers:
Coverage of tuition and accommodation fees.
Allowances for books, travel, and pocket money.
Mentorship and academic support from Sanlam's experienced actuarial professionals.
Vacation work and networking opportunities with Sanlam staff.
General allowance for books and pocket money.
Guaranteed employment upon completion of studies.
Continued support and payment for actuarial board exams.
Opportunities for work rotation across various disciplines.
SEE ALSO: Vodacom Early Careers Programmes for Young Graduates 2024
Application Procedure for Sanlam Actuarial Bursaries and Funding for Undergraduates (How to apply);
Interested applicant who wants to apply for Sanlam Actuarial Bursaries and Funding for Undergraduates, need to complete an online application and submit the necessary documents outlined below:
Undergraduates:
Full academic transcripts.
Proof of registration and/or Fee Statement.
Copy of matric certificate.
Copy of ID/passport or valid study visa.
Comprehensive CV highlighting academic achievements, extracurricular activities, and leadership skills.
Motivational statement addressing specific application questions.
School leaving learners:
Final 2022 Grade 11 results.
Grade 12 mid-year 2023 results.
NBT (National Benchmark Test) results.
Comprehensive CV emphasizing academic accomplishments, extracurricular
involvements, and leadership experiences.
Motivational statement responding to the provided application questions.
Application Deadline: 31 July 2023
For more information visit the official website