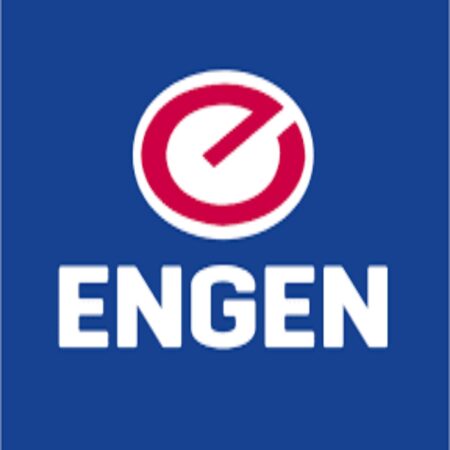 Engen Graduate Trainee Program 2023 for South Africans
If you're a recent graduate aiming to boost your employability, consider applying for the Engen Graduate Trainee Program. This opportunity is designed for energetic and ambitious graduates ready to make a significant impact in the professional arena.
The Graduate Trainee Program is a chance for successful candidates to refine their skills and put their academic knowledge into practical use, contributing to the organization's success. It's a valuable opportunity for personal and professional growth.
Engen Limited, originally known as Mobil South Africa Limited, has a history dating back to 1887 when it was established as the Vacuum Oil Company. It later became Mobil South Africa Limited in 1954, operating in the petroleum industry. During the apartheid era, it faced criticism and international pressure, leading to its divestment in 1985. In 1993, it was rebranded as Engen Petroleum Limited, reflecting its focus on energy-related activities. Post-apartheid, Engen expanded its operations in sub-Saharan Africa and became a leading petroleum company. It formed a partnership with Petronas in 2000 and continues to operate as a major player in the African energy sector, emphasizing safety, sustainability, and community engagement.
SEE ALSO: Vice-Chancellor's International Scholarship 2024 at Macquarie University
Job Summary:
Job Sponsor(s): Engen Limited
Job Location: South Africa
Number of Awards: Several
Study Level: First degree
Nationality: South Africans
Requirements and eligibility criteria for Engen Graduate Trainee Program 2023 for South Africans :
Be a young and dynamic South African graduate.
Hold a commerce degree with a minimum overall aggregate of 75%.
Be available for the entire program duration.
Demonstrate excellent teamwork and collaboration skills.
SEE ALSO: International Scholarships 2024 at National College of Ireland
Application Procedure for Engen Graduate Trainee Program 2023 for South Africans (How to apply);
If you're interested in the Engen Graduate Trainee Program for South Africans, follow these steps:
Complete an online application before the deadline.
Attach the following documents:
Identity card
Matric certificate
Completed qualification (Certificate of Degree)
Academic transcript (Statement of Results)
Provide a contactable reference, which could be a spiritual/religious/community leader, former university lecturer/school principal, or employer.
Application Deadline: Not specified
For more information visit the official website