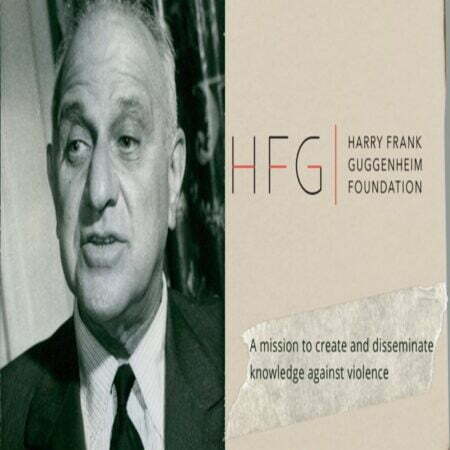 The Harry Frank Guggenheim Emerging Scholar Awards 2024
Qualified candidates are encouraged to apply for the Harry Frank Guggenheim Emerging Scholar Award 2024. This award aims to acknowledge exceptional graduate-student researchers in the final stages of writing their doctoral dissertations.
The Foundation invites proposals from various sciences and related fields. We encourage you to apply if your research can enhance our understanding of the origins, expressions, and management of violence and aggression.
The award offers $25,000 for one year to assist a doctoral candidate in completing a dissertation aligned with the Foundation's research interests. It is specifically for students in their final year of Ph.D. studies, aiming to facilitate timely dissertation completion. Not intended for doctoral research support, applicants from any country, studying at any college or university, are eligible.
SEE ALSO: Embassy of France Scholarships for Nigerians 2024-25
Requirements and eligibility criteria for The Harry Frank Guggenheim Emerging Scholar Awards 2024:
Ph.D. Candidate: Must be entering the dissertation stage of graduate study.
Progress: Typically, fieldwork or research is complete, and writing has commenced or will begin at the start of the award period.
Confidence in Completion: Applicants should only submit if analysis and writing are sufficiently advanced to ensure dissertation completion within the award year.
Disciplinary Consideration: In some fields, especially experimental disciplines, research and writing may reasonably be anticipated to conclude within the same year, making it suitable to apply.
SEE ALSO: Young Global Changers Awards 2024
Application Procedure for The Harry Frank Guggenheim Emerging Scholar Awards 2024 (How to apply);
If you're interested in the Harry Frank Guggenheim Emerging Scholar Awards 2024, apply online before the deadline. Make sure to review the application guidelines before filling out the form. To begin, create an account to access the application form.
Application Deadline: February 1st 2024
For more information visit the official website