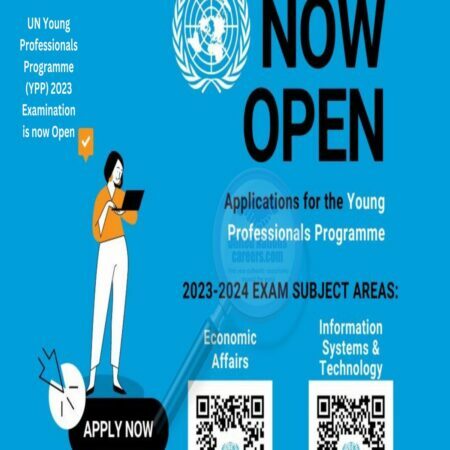 UNESCO Young Professionals Programme 2023
The 2023 UNESCO Young Professionals Programme (YPP) is now accepting applications. If you meet the criteria, we invite you to apply for this program, which aims to enhance geographic diversity and gender balance on the international level within the organization.
The program offers a chance for talented graduates and young professionals from Member States with lower representation to begin their careers at UNESCO.
SEE ALSO: The Aspire Leaders Program for Students and Recent Graduates 2023
Jobs Summary:
Jobs Sponsor(s): UNESCO
Jobs Location: UNESCO Member States
Jobs Duration: Varies
Number of Awards: 20
Study Level: University graduates & young professionals
Nationality: All Nationalities
Requirements and eligibility criteria for UNESCO Young Professionals Programme 2023:
Nationality: Candidates must be from non- and under-represented Member States at UNESCO.
Age: Should be below 32 years old.
Education: Hold an advanced university degree in relevant fields.
Languages: Proficiency in English or French; knowledge of both is advantageous.
Proficiency in Spanish, Russian, Arabic, or Chinese is an additional asset.
Previous Experience: Initial professional experience is beneficial but not mandatory.
SEE ALSO: NL-High Potential Scholarship 2024 at Maastricht University
Application Procedure for UNESCO Young Professionals Programme 2023 (How to apply);
If you want to apply for the Young Professional Programme or check your eligibility, reach out to your National Commission or Permanent Delegation.
Candidates should send their applications to their country's National Commission or Permanent Delegation. These entities will review all applications and then provide a list of candidates to UNESCO's Bureau of Human Resources Management.
Application Deadline: Not Specified
For more information visit the official website