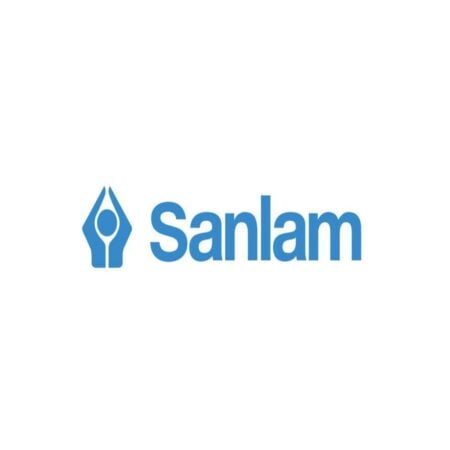 Sanlam CA Bursaries and Funding for Undergraduates 2024
Sanlam Group is offering bursaries and funding to students who have enrolled for Actuarial Science studies in South African higher learning institutions for the 2024 academic session.
Undergraduate students (both South African and non-South African citizens) in their first, second, or third year of studies, showcasing academic talent and a strong drive to succeed in their academic endeavors.
SEE ALSO: PhD Positions 2024/2025 at University of Copenhagen
Scholarship Summary:
Scholarship Sponsor(s): Sanlam Group
Host Institution(s): Not specified
Scholarship Worth:
Tuition and registration fees
Accommodation fees
Allowances for prescribed books and meals
Monthly allowance/stipend
Guaranteed intake into the CA Programme after successful completion of studies
Number of Awards: Several
Study Level: Undergraduate
Nationality: All Nationalities
Requirements and eligibility criteria for Sanlam CA Bursaries and Funding for Undergraduates 2024:
Current full-time Actuarial Students or prospective students planning to study in 2024.
Demonstrated excellent academic performance.
Willingness to adhere to the scholar conduct guidelines.
Display a strong determination to succeed.
SEE ALSO: Oil and Gas Technical Apprenticeship Program (OGTAP) 2024
Application Procedure for Sanlam CA Bursaries and Funding for Undergraduates 2024 (How to apply);
To apply for the Sanlam Bursaries and Funding 2024, interested candidates need to complete an online application via LinkedIn or directly on the provided platform. Make sure to attach the following documents:
Proof of a minimum 65% undergraduate academic average.
Confirmation of acceptance into a SAICA-accredited Post-graduate Diploma in Accounting program for the 2024 academic year.
Evidence of financial need (household income not exceeding R350,000 per annum).
Copy of ID/Passport or proof of permanent residency.
Detailed CV emphasizing Academic achievements, Extracurricular activities, and Leadership skills.
Additionally, include a motivation letter addressing the following points:
Describe in your own words what a CA(SA) does.
Explain why you're interested in studying accounting.
Share why you believe you have the qualities to become a CA(SA).
Present reasons why Sanlam should select you for the bursary.
Application Deadline: 29 November 2023
For more information visit the official website