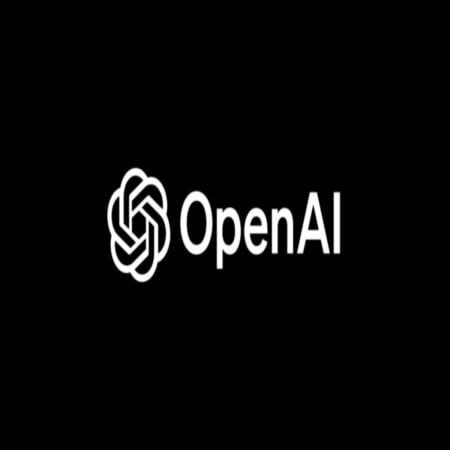 OpenAI Residency Program for Researchers 2024
OpenAI invites qualified individuals to apply for the Residency Program, which serves as a bridge for outstanding researchers and engineers from diverse fields, enabling them to transition into the AI and Machine Learning domain by providing essential skills and knowledge.
The Residency program offers a 6-month opportunity for talented researchers from various backgrounds to delve into AI and machine learning, enhancing their skills and knowledge in these exciting fields. It's perfect for those with a strong passion and curiosity for AI.
SEE ALSO: African Masters in Machine Intelligence Scholarship 2024
Jobs Summary:
Jobs Sponsor(s): OpenAI
Jobs Location: USA
Number of Awards: Several
Study Level: First degree
Nationality: All Nationalities
Requirements and eligibility criteria for OpenAI Residency Program for Researchers 2024:
Be available for the full duration of the program (full-time commitment).
Have a research background in fields other than deep learning.
Showcase outstanding academic and research skills.
Be exceptionally talented and interested in transitioning into full-time research roles in AI.
Annual salary of $210,000
Immigration and sponsorship assistance
Medical, dental, and vision insurance for you and your family
Mental health and wellness support
401(k) plan with a 4% match
Unlimited time off and 18+ company holidays per year
Paid parental leave of 20 weeks and family-planning support
Annual learning and development stipend of $1,500 per year.
SEE ALSO: Belgium Government ARES Scholarships for Developing Countries 2024
Application Procedure for OpenAI Residency Program for Researchers 2024 (How to apply);
To apply for the OpenAI Residency Program 2024, please submit your application online before the deadline and make sure to include all the necessary information and documents.
Application Deadline: Rolling basis
For more information visit the official website