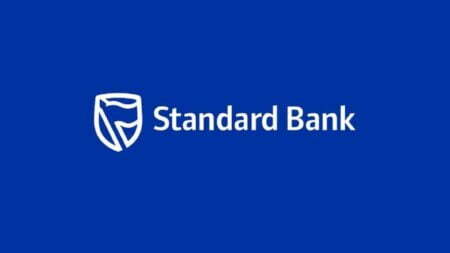 Standard Bank Technology Graduate Programme 2023
If you're a young graduate from South Africa eager to kickstart your career in a prestigious financial institution, look no further. The Standard Bank Technology Graduate Programme 2023 is tailor-made for you. This program is designed to empower and equip young graduates with the essential skills needed to thrive in the technology field. Don't miss out on this incredible opportunity to embark on a successful career journey with Standard Bank!
Embark on a transformative 12-month Graduate Programme that aims to enhance your skills and capabilities. Join us on this journey as we strive to meet world-class standards in digitization, technology, and operations. It's an opportunity to grow and excel in a supportive environment.
Standard Bank, established in 1862, has a long and illustrious history in the financial industry. It originated in South Africa and is now a leading African financial institution with a global presence. Over the years, Standard Bank has played a pivotal role in driving economic growth and development in Africa. It has continuously evolved and expanded its services, adapting to changing times and customer needs. Today, Standard Bank is recognized for its expertise in banking, investment, and financial solutions, serving individuals, businesses, and institutional clients across the continent and beyond.
SEE ALSO: Vodafone Ghana Internship Program 2023 for Undergraduate Students
Program Summary:
Program Sponsor(s): Standard Bank
Program Location: South Africa
Number of Awards: Several
Study Level: First degree
Nationality: South Africans
Requirements and eligibility criteria for Standard Bank Technology Graduate Programme 2023:
Applicants must from South Africa.
Must hold a minimum of 65% average over all years of study.
Applicants must have completed or are completing a first degree in eligible courses listed (below).
Courses eligible: Computer Science, Electronic Engineering, BSc Information Technology, Mathematics, Applied Mathematics, Financial Mathematics, Statistics Informatics, Information Systems, Software Development, Software Engineering, Data Engineering, and Data Science.
SEE ALSO: LLM Scholarship 2023 at University of Sheffield in UK
Application Procedure for Standard Bank Technology Graduate Programme 2023 (How to apply);
Interested applicant who wants to apply for Standard Bank Technology Graduate Programme 2023, should apply online for the position and provide all the required information.
Application Deadline: Ongoing
For more information visit the official website